Martin Luther King
The celebration of Martin Luther King Day is just around the corner, let's look at a few sites that might prove helpful for the classroom on that special day.
In this lesson students will visualize the historic moment of Martin Luther King's stirring "I Have a Dream" speech through text and photographs. See the crowds, hear the words, and let King's powerful imagery awaken your students' thirst for justice in the world today.
All Ages: Video about the
Montgomery Bus Boycott

with the sound track "Waiting on the World to Change" John Mayer. Powerful photos!



Timeline Grades K-4 Martin Luther Kinds Life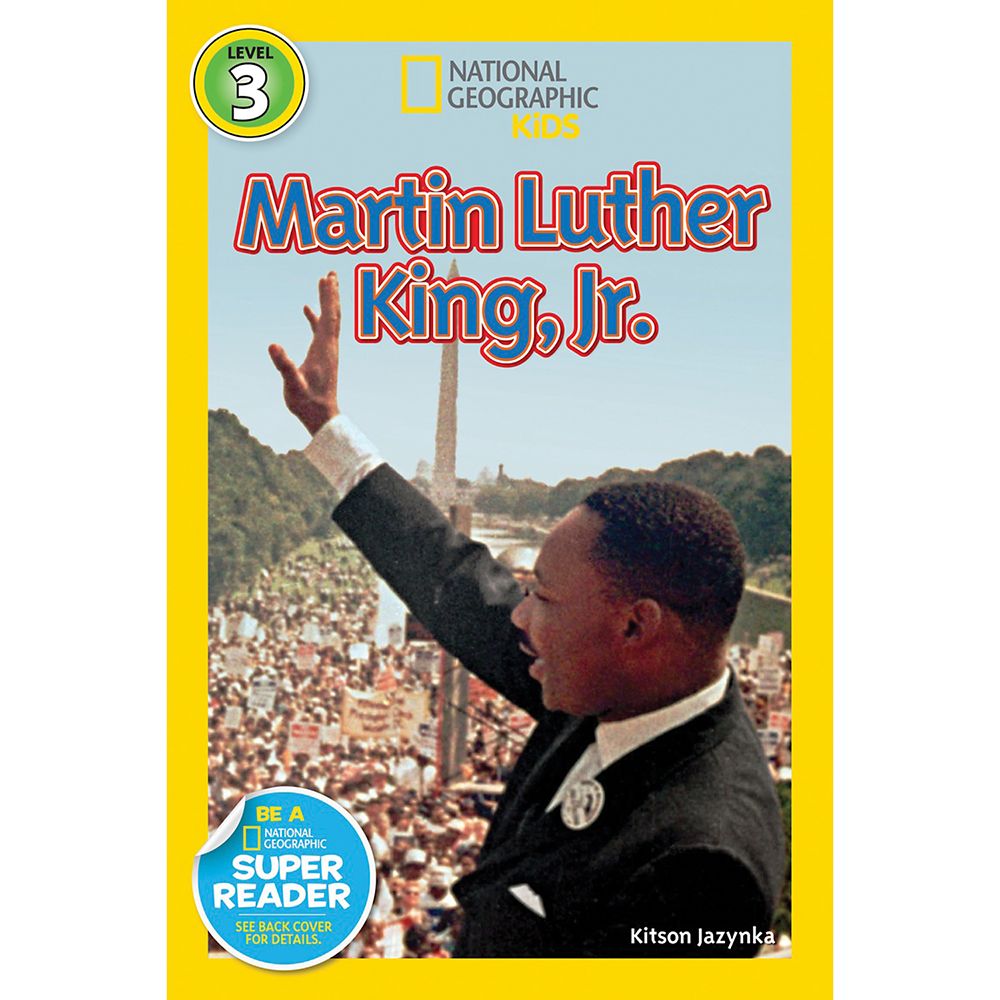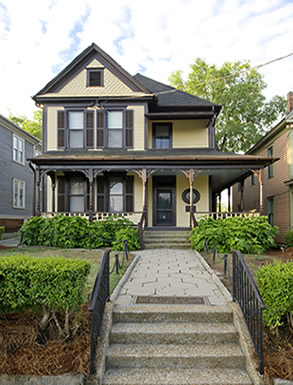 I Have a Dream Speech
The King and His Dream